Z-LION (short for Xiamen ZL Diamond Technology Co., Ltd.) is a professional manufacturer of diamond tools in Xiamen, China. Established in 2002 and listed in New Third Board as a public company in 2015.
Z-LION have been engaged in developing and manufacturing of electroplated diamond sheets and strips since its establishment. Electroplated diamond sheets and strips can be made into all kinds of tools such as foam backed hand pads, flap discs, diamond belts, velcro backed polishing pads, adhesive or magnet polishing discs, Roloc pads, polishing drums, etc. Those tools are widely used for sanding, grinding and polishing of stone, glass, ceramic, superhard coatings, composites, textiles, etc.
Z-LION attach much importance to innovation. We are honored as" National Intellectual Property Advantage Enterprise", "Fujian Innovative Enterprises". We own 63 of domestic and international patents. And we are setter of "Diamond Flexible Polishing Pads Industrial Standard".
Z-LION always do our best to keep close to customers. We have attended more than 100 exhibitions all over the world. Face to face meeting with customers in the exhibitions helped us to find out which kind of diamond tools will make polishing more efficient, so that we can keep updating our existing products and developing new products. Our products are loved by our customers especially in Europe, North and South American and Australia.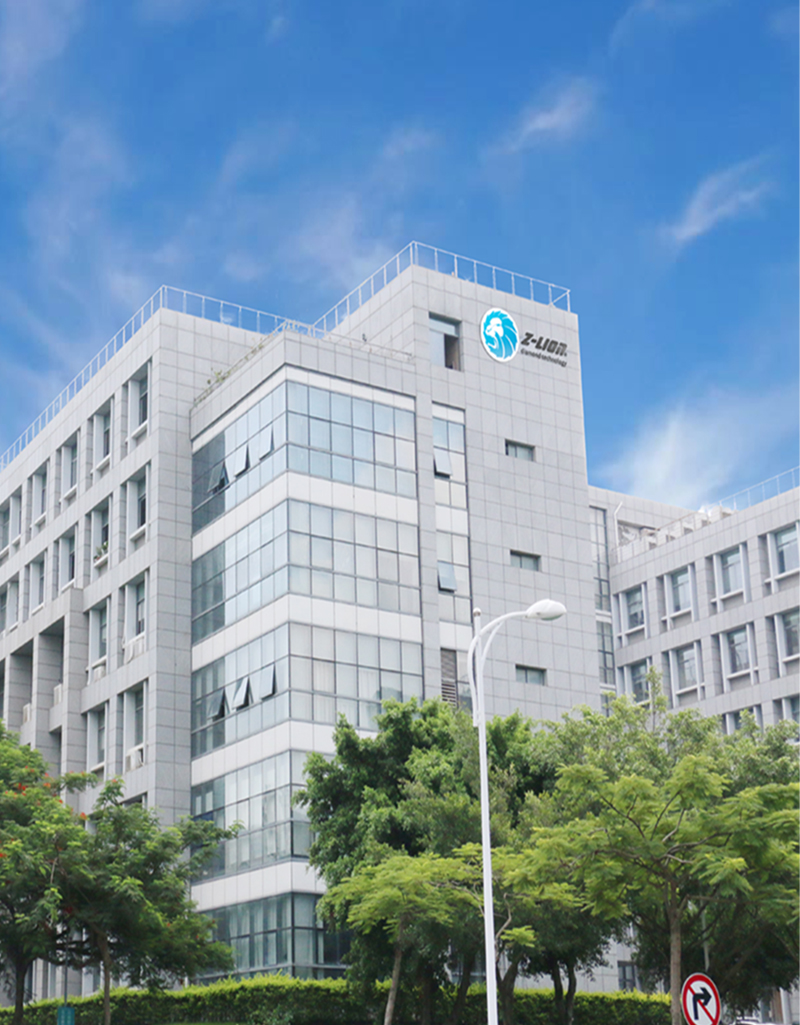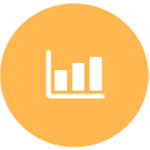 New Third Board Listed Enterprise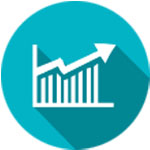 20+ Years of Experience on Diamond Tools Manufacture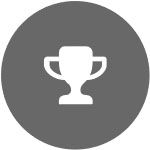 63 of Domestic and International Patents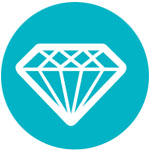 5 Industry Standard Drafting Unit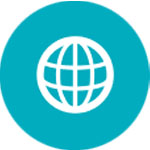 100+ Exhibitions all over the world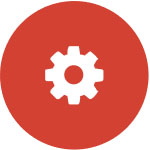 20+ OEM Projects from Industry Leaders